Description
DECTOSPOT POUR ON FOR LICE AND FLYS
What is Dectospot?
Dectospot Spot-On; a 10mg/ml Deltamethrin, easy-to-use spot-on treatment which is licensed for the control of lice and flies in cattle, sheep and lambs.
Indications
Dectospot is licensed as a topical application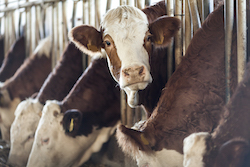 Cattle
For the control of:
Both sucking and biting lice, on all ages of cattle, including lactating dairy cattle
As an aid in the control of biting and nuisance flies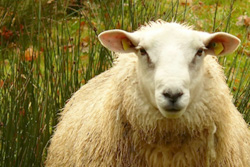 Sheep
For the control of:
ticks,
lice
keds
established blowfly strike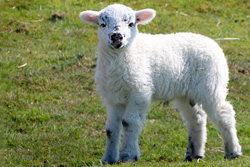 Lambs
For the control of:
Benefits
Zero milk withdrawal in cattle
Can be used in pregnancy and lactation*
Easy-to-use, spot-on treatment
Controls lice and flies in cattle
Controls tick, lice and treats blowfly strike in sheep
Fly Problem? No Problem?
Dectospot provides flexibility to farmers; as it has zero milk withdrawal in cattle and can be use during both pregnancy and lactation*.
During the key fly season, Dectospot is perfect for Irish farmers, who are looking for products which deliver efficacy, convenience and value.
Fly control in the summer months is vital as nuisance flies reduce time grazing and lower productivity. Flies act as vectors for disease transmission and by reducing their contact with cattle for example, we can better control summer mastitis and new forest disease.
*Use only according to a benefit/risk assessment by the responsible veterinarian.
Withdrawal Periods
| | | |
| --- | --- | --- |
| | Cattle | Sheep |
| Meat and Offal | 17 days | 35 days |
| Milk | 0 hours | Not licensed for use in ewes producing milk for human consumption |